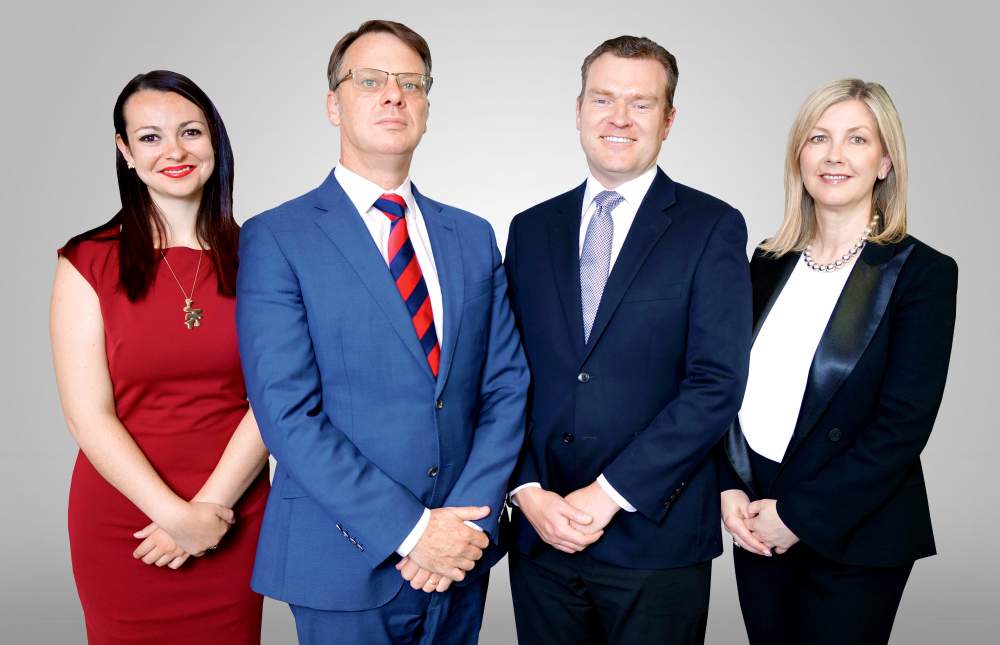 Our practice
Just Family Law is dedicated to providing advice in all aspects of family law. Our lawyers and staff exclusively deal with separation, divorce and family law issues including property and financial settlements, arrangements for children, domestic violence, collaborative law, inheritance disputes, business valuations and taxation planning.
The practice started in Dandenong in 2000, and as demand and expertise grew, we have opened an office in William Street Melbourne. Both are close to the family court registry and mediation centres. The firm was originally established as Chris Woods & Associates at Dandenong, but then expanded and changed its name to reflect that we practice just family law.
WHY SHOULD I CHOOSE JUST FAMILY LAW?
Independently approved Accredited Specialist – Law Institute of Victoria
More than 25 years experience
All solicitors and all staff just do Family law, all the time.
We realise and care that this is a difficult and sensitive time but… 
We are commercially minded to get the job done
We will provide you with 20 to 45 mins obligation free first consultation. 
Call 03 9793 7888 during business hours to determine your eligibility to 20, 30 or 45 minutes free. Often, we can then arrange to have you pay from the final settlement we get for you. No free second opinions please, genuine and serious enquiries only thanks.
Accredited Family Law Specialists – to become an Accredited Family Law Specialist, a family lawyer must:
Have been practising for at least five years.
Pass a series of three examinations, including a client interview, a written examination and a realistic complicated mock file.  The examinations are held every two years. Usually less than half of those who sit the examinations receive accreditation.
Furnish the Law Institute of Victoria with written proof of completion of further education and training every year.
Re-apply for accreditation every three years. Accreditation is an independent measure of a lawyer's level of skill and expertise.
Proximity to the Courts in both Dandenong and Melbourne
If your matter needs a mediation venue or court time, this is a real saver. Come to our offices in either Dandenong or William Street Melbourne, both are next to the Family Court Registries in Victoria. The Courts are a good place to conduct mediations too – they are free, secure and neutral. Given our proximity to the courts, our opponents know that we aren't afraid to litigate, so we don't have to threaten them. If you need divorce law advice our offices service from Bentleigh to Frankston to Berwick and Lilydale more effectively and without the excessive costs of most top firms.