Chris Woods
Chris is a longstanding and prominent member of the family law profession. He has been an Accredited Family Law Specialist since 2001 and has been practicing in family law since 1997.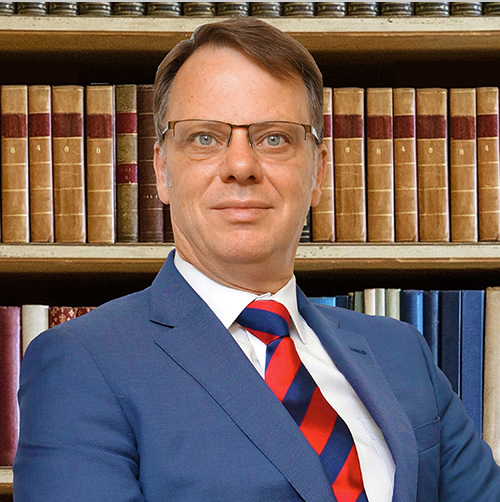 Chris Woods
Founder & Principal
Accredited Family Law Specialist
Chris started his career in general commercial law before exclusively pursuing family law due to a predisposition and aptitude for the rights of the family, more so than corporations.
Chris founded Just Family Law, a reputable, boutique firm dedicated to family law in 2000. He enjoys leading and overseeing an experienced team of like-minded professionals that provide expert advice to ensure that you protect yourself, your family, and your assets.
Chris has extensive experience in all aspects of family law. He has represented clients in complex financial property disputes involving trust structures and aims always for a tax effective outcome for separating couples. Chris also has considerable experience in cases involving complex divorce, issues of children's matters including child support and spousal maintenance, and disputes between de facto and same sex couples. His experience in conducting successful litigation is also invaluable in providing clients with decisive and practical advice in relation to negotiated out of court settlements.
Chris has particular interest drafting financial agreements for protection of multi-generational wealth, inheritance disputes, business valuations for family law disputes including value to the owner and valuation of public sector superannuation.
Chris is a former volunteer of the Victorian Aboriginal Legal Service, Springvale Legal Service and Casey Cardinia Legal Service which were mutually rewarding and invaluable. He was also a former member of the Family Law Education committee.
Chris is currently is a member of the Law Institute of Victoria and Family Law Council.