Sally O'Connor
Sally joined Just Family Law in 2012 and has practiced exclusively in the area of family law since her graduation from university in 2013 and admission in 2015.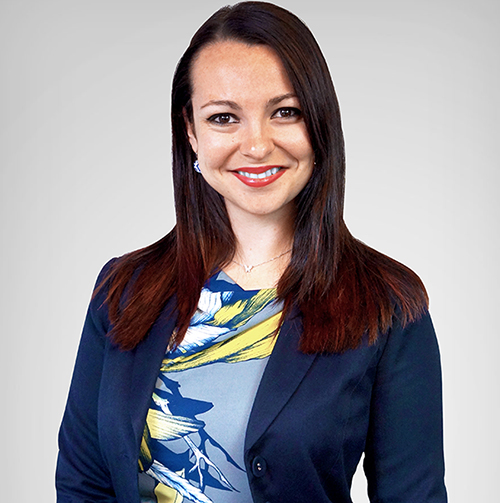 Sally O'Connor
Family Lawyer
Sally's focus is on achieving the best outcomes for clients, in a practical and understanding manner during what can be a difficult time. She is passionate about family law and the rights of parents and children.
Sally has experience in dealing with a wide range of complex parenting and financial matters including property settlements, spousal maintenance applications, intervention orders, care arrangements for children, interstate and international relocations, Hague Convention matters and preparing and advising on Financial  and Child Support Agreements including on whether and when they can be set aside.
Sally has assisted clients to reach settlement out of court as well as guiding her clients with expertise through the often complicated court processes. She is experienced in mediation, family dispute resolution, conferencing and preparing matters for litigation in the Federal Circuit Court of Australia and Family Court of Australia.
Sally is a member of the Family Law Section of the Law Institute of Australia and the Law Council of Australia and a former volunteer for the Family Law Assistance Program. Sally is currently on the committee of the Southern Solicitors Law Association and is a voting member of consumer advocacy group, CHOICE.